Discover our story
United

we manage
diabetes better.
We believe in the uniqueness of human beings and therefore in the personalised treatment of diabetes.
We provide integrated Personalised Diabetes Management solutions as a trusted and supportive partner.
To create solutions that change the way we treat diabetes & make personalisation possible.
For better outcomes and true relief.
We unite insights.
Treatment success depends on a range of individual factors. The more individualised the therapy is, the better the outcomes will be. Therefore we deliver solutions that will help you approach diabetes with a more complete perspective and help keep your patients engaged by showing them their efforts are paying off.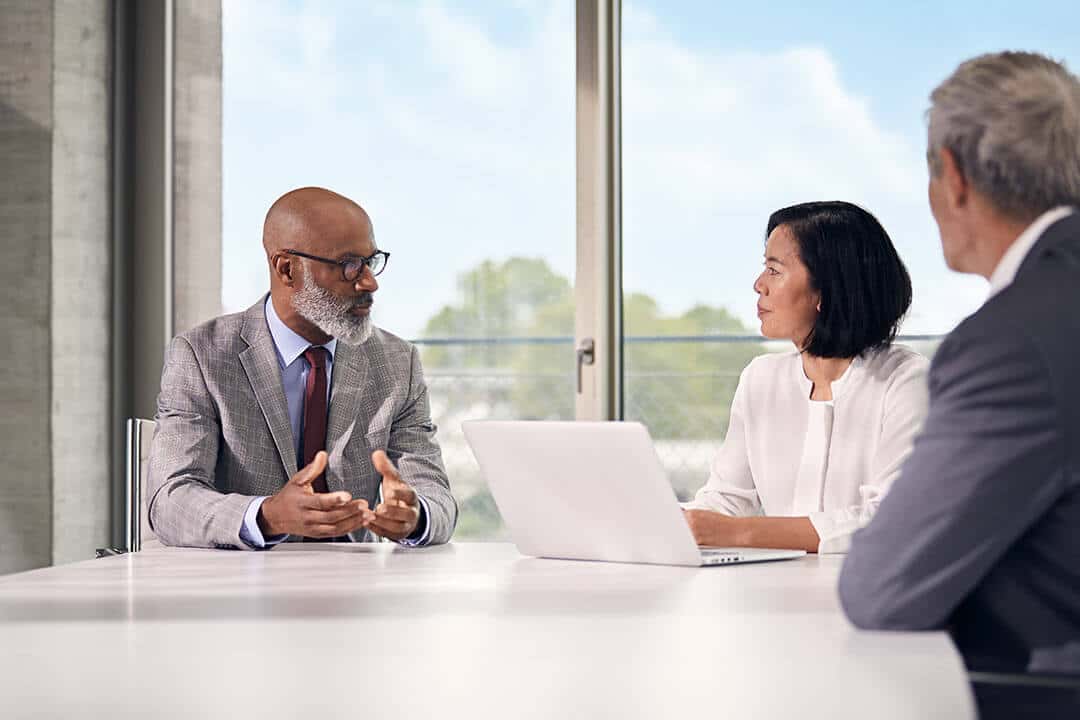 We unite products.
With RocheDiabetes we bring together brands, products and know-how into one leading open ecosystem. We connect therapy-relevant data to create insightful solutions that enable personalisation.
We unite people.
Our number one goal is to support people with diabetes, an increasing challenge as numbers rise and resources are limited. And we know that we can't achieve this on our own. That's why we work closely with healthcare professionals, commissioners and innovative business partners to combine our knowledge. Together, we'll help patients get more out of life by being the best they can at managing their diabetes.