We unite
to manage diabetes better.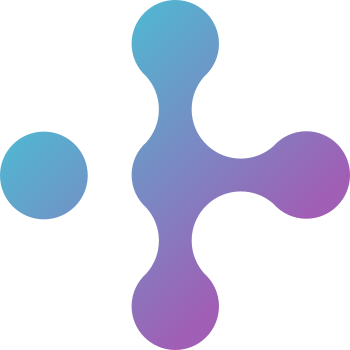 Get to know us
We unite

to manage diabetes better.
About Roche Diabetes Care
Our vision at Roche Diabetes Care is to help people with diabetes everywhere in the world think less about their daily diabetes routine so they can experience true relief, day and night.
Diabetes is a complex condition that requires smart solutions to manage this health challenge effectively. With more than 40 years of experience and over 5,500 employees in more than 100 markets, Roche Diabetes Care is dedicated to advance care and foster sustainable structures to counter the diabetes epidemic.
As a global leader in integrated Personalised Diabetes Management (iPDM), Roche Diabetes Care has been pioneering innovation for more than 40 years - spanning from the first introduction of at-home testing, further simplified and strip-free blood glucose monitoring, to offering the first FDA approved bolus advisor.
Under the brands RocheDiabetes, Accu-Chek and mySugr, comprising glucose monitoring, insulin delivery and digital solutions, we unite with our partners to facilitate integrated Personalised Diabetes Management. Doing so, we aim to support people with diabetes and those at risk to reach their therapy goals and spend more time in range.
With thought leaders around the world, including people with diabetes, caregivers, healthcare providers, and payers, we share the goal to transform provision of care. By building and collaborating in an open ecosystem, we drive insights and innovation to enable a deeper understanding of the disease, leading to personalised and effective therapy adjustments. For better outcomes and true relief.
About Roche
Founded in1896 in Basel, Switzerland, as one of the first industrial manufacturers of branded medicines, Roche has grown into the world's largest biotechnology company and the global leader in in-vitro diagnostics. The company pursues scientific excellence to discover and develop medicines and diagnostics for improving and saving the lives of people around the world. We are a pioneer in personalised healthcare and want to further transform how healthcare is delivered to have an even greater impact. To provide the best care for each person we partner with many stakeholders and combine our strengths in Diagnostics and Pharma with data insights from the clinical practice.

In recognising our endeavor to pursue a long-term perspective in all we do, Roche has been named one of the most sustainable companies in the pharmaceuticals industry by the Dow Jones Sustainability Indices for the thirteenth consecutive year. This distinction also reflects our efforts to improve access to healthcare together with local partners in every country we work.

Genentech, in the United States, is a wholly owned member of the Roche Group. Roche is the majority shareholder in Chugai Pharmaceutical, Japan.
For more information, please visit www.roche.com